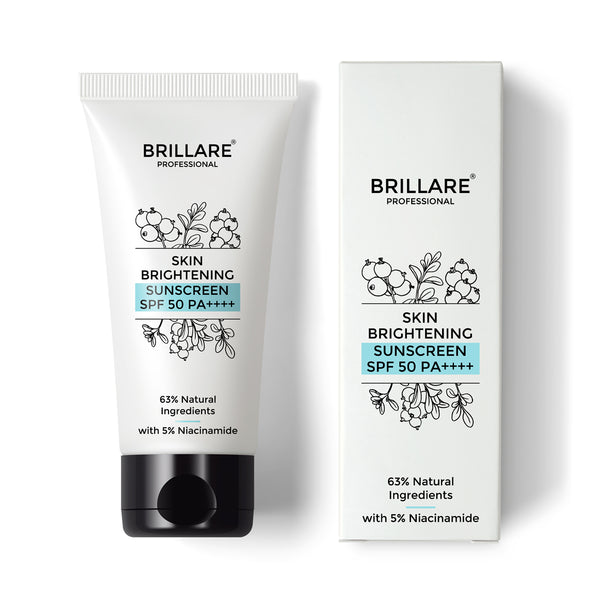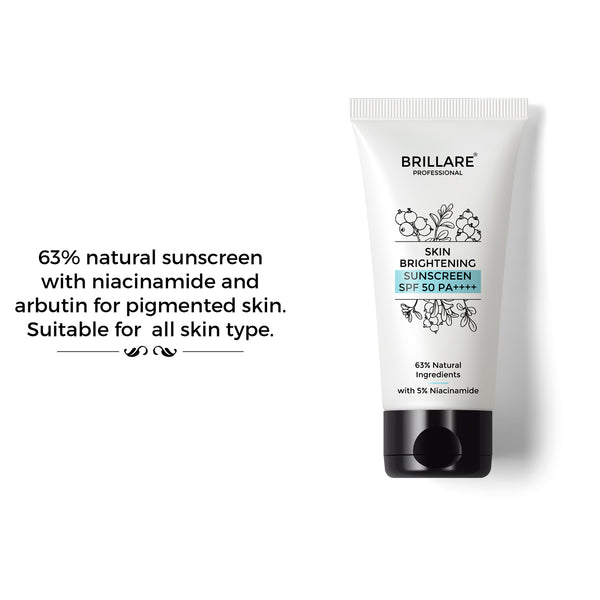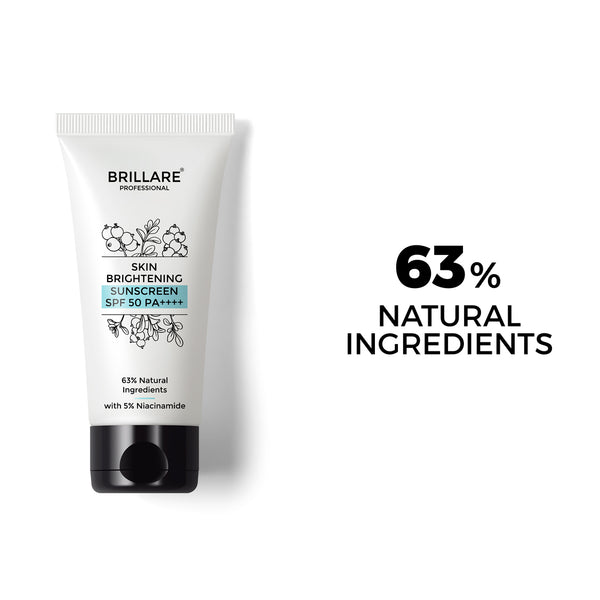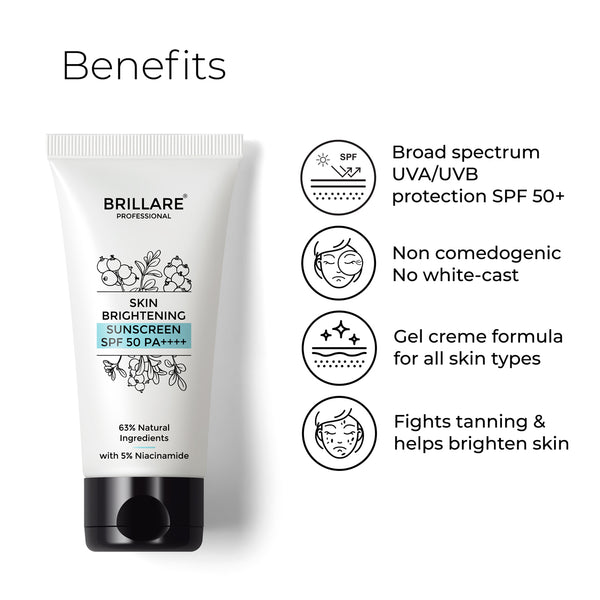 +
Skin Brightening Sunscreen with Niacinamide with SPF50
Sunscreen
63% natural sunscreen with niacinamide and arbutin for pigmented skin. Suitable for all skin types.
Key Actives
Arbutin
A skin brightening ingredient that helps in reducing pigmentation & spots by decreasing melanin production in skin.
Niacinamide:
Form of vitamin B3 is one of the most effective agent to repair skin against free radical damage by enhancing the skin barrier health.