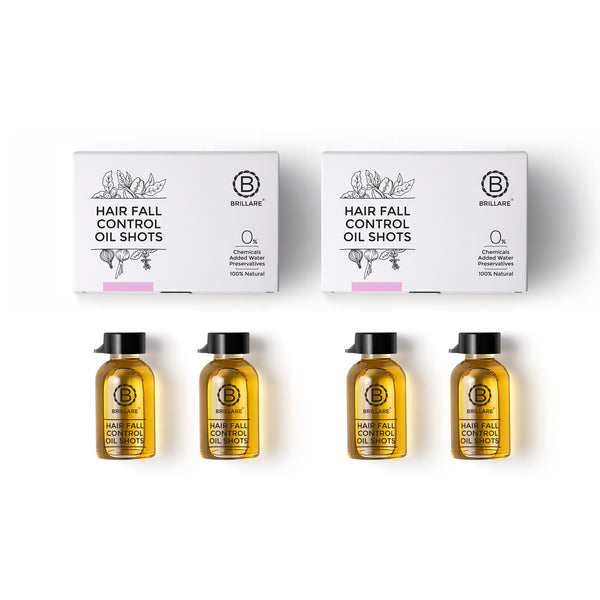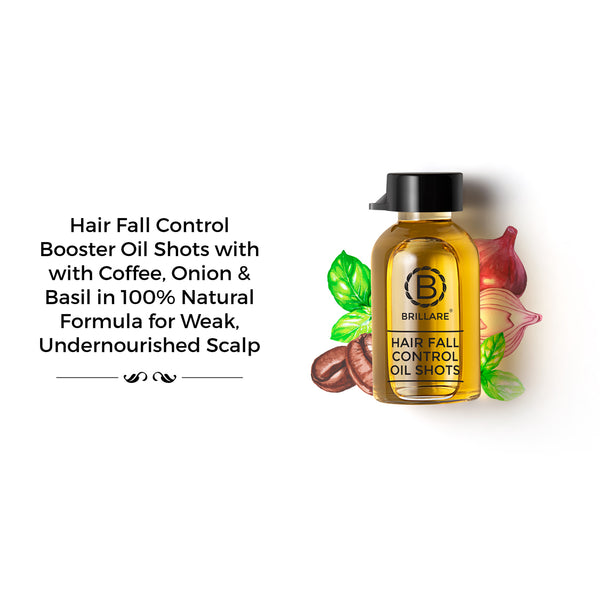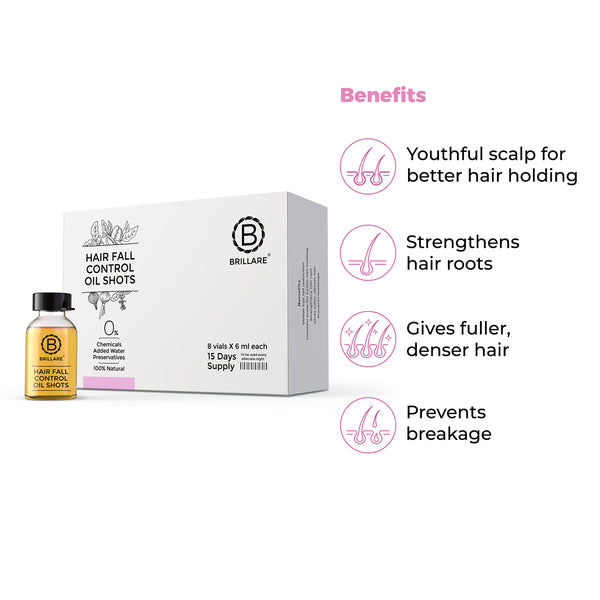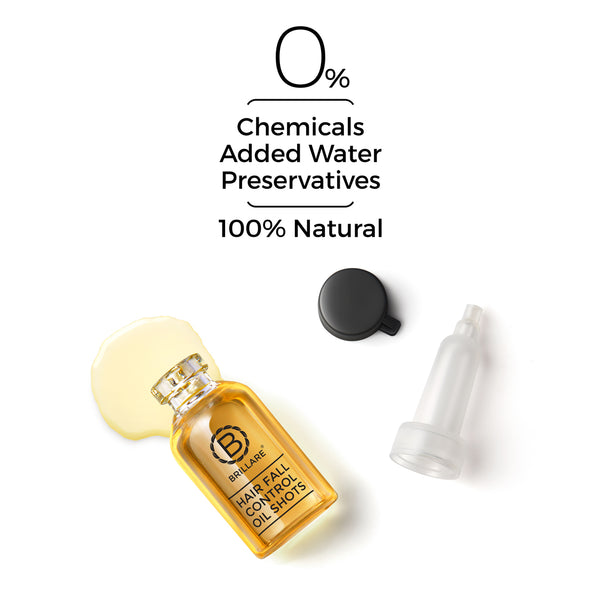 Mini Hair Fall Control Oil Shots To Reduce Seasonal Hair Fall Combo
Hair Fall Control
100% natural scalp oil with onion, coffee & basil for weak, undernourished scalp.
Size: 2 packs (6ml X 2 vials each)
Key Actives
Onion seed
Sulfur containing natural oil to recharge hair roots and prevent hair fall
Coffee
Caffeine containing stimulant oil helps in increasing blood circulation & reducing hair fall.
Basil Hairy Root Culture
Controls excess scalp oil secretion to reduces hair fall.