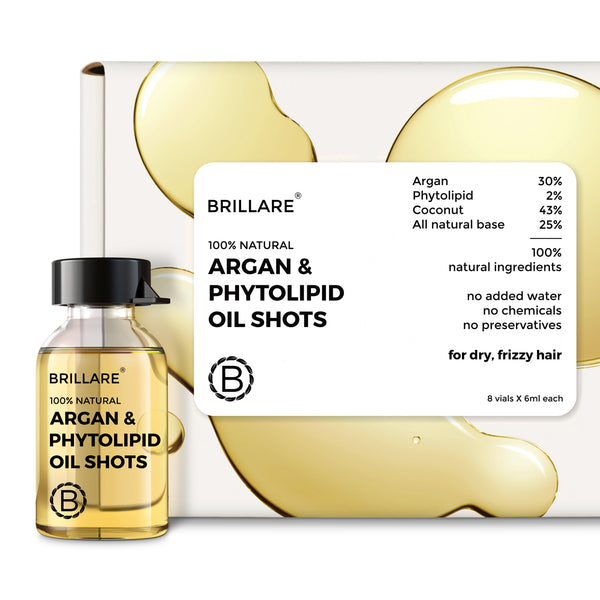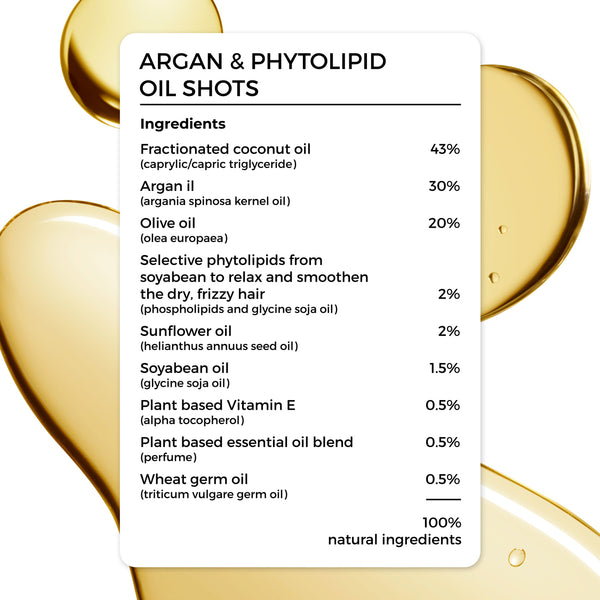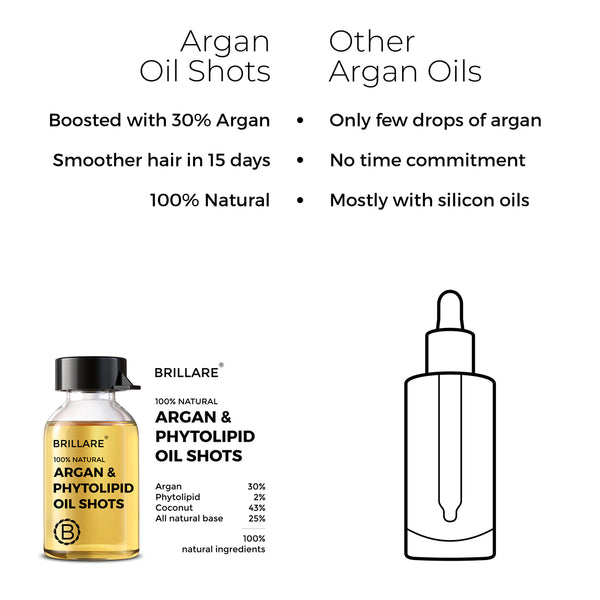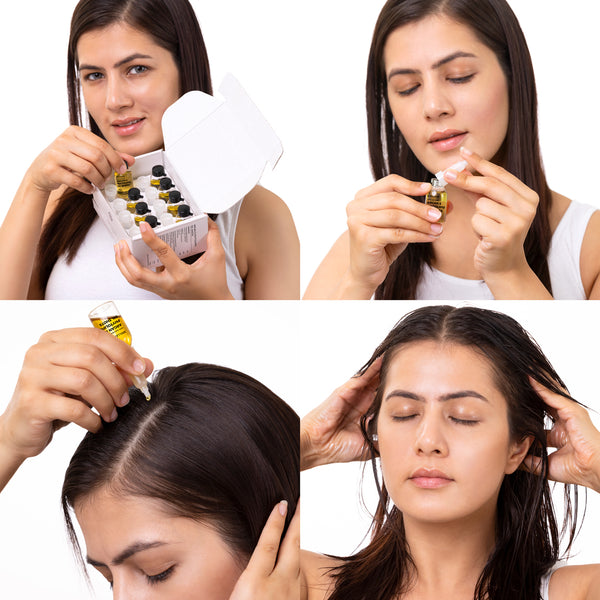 +
Fractionated coconut oil
43%
Selective phytolipid from soyabean to relax and smoothen dry and frizzy hair
2%
Plant based vitamin e
0.5%
Plant based essential oil blend
0.5%
100%
Natural Ingredients.
Argan & Phytolipid Oil Shots For Dry, Frizzy Hair
100% natural hair & scalp nourishing oil with argan, phytolipid & soyabean for dry, frizzy hair.
Full Ingredient List
Selective phytolipid from soyabean to relax and smoothen dry and frizzy hair
2%
Plant based essential oil blend
0.5%
100%
Natural Ingredients.